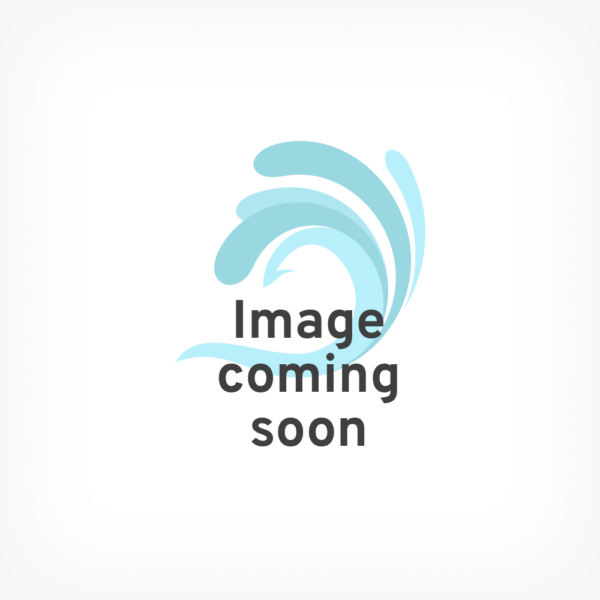 Sticky Baits Aqua Amino Liquid 1 L
£12.02
Out of stock
Key Features
The Aqua Amino has an extremely strong fishy taste and aroma
It is derived from the source of the product, 100% whole marine fish proteins
Which are then broken down via an enzyme treatment process
The end result is this fantastically soluble "Fish soup"
Containing no less than 18 different amino acids
It has a smell and taste that simply screams big carp
Perfect bait soak liquid due to its thinner profile
Meaning it penetrates much deeper into the baits core
Giving it prolonged leakage and attraction
Stickys primary focus is perfectly tailored to suit the carp's dietary requirements
All manufactured using only the finest ingredients money can buy
The result of all this effort is a product range that carp simply cannot resist
That's the hard part out the way, now the rest is up to you
Initially it was outstanding amino-profile presented by this pungent liquid food that grabbed our attention, but as soon as we saw the Aqua Amino in the fresh it was a must have in the range!
The Aqua Amino has an extremely strong fishy taste and aroma that is derived from the source of the product – 100% whole marine fish proteins which are then broken down via an enzyme treatment process.
The end result is this fantastically soluble (we really can't stress just how soluble this is!) "Fish soup" containing no less than 18 different amino acids with a smell and taste that simply screams big carp.
As with all our liquid foods, the usages are extremely vast, however we think the Aqua Amino is the perfect bait soak liquid due to its thinner profile meaning it penetrates much deeper into the baits core giving prolonged leakage and attraction!
Here at Sticky our primary focus is the well-being of our quarry, so all our products are perfectly tailored to suit the carp's dietary requirements. All of our products are manufactured using only the finest ingredients money can buy. This combined with our rigorous testing regime leaves our doors.
The result of all this effort is a product range that carp simply cannot resist. That's the hard part out the way, now the rest is up to you!