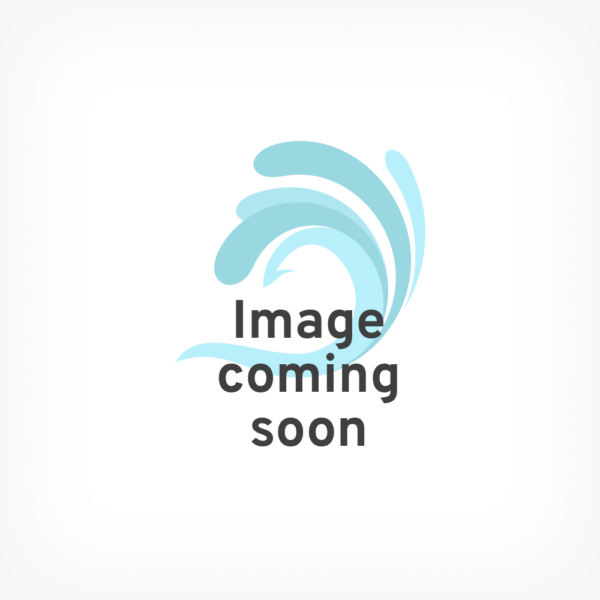 Sticky Baits Bloodworm Pop Ups 16mm 100g
£6.02
Out of stock
Key Features
Designed to replicate our outstanding Bloodworm Boilies
Mega-buoyant, needle-friendly pop-ups
Will stay popped up for several days
Will keep a big hook up indefinitely
They come in a slightly lighter colour than the bottom baits
The bottom baits will match the pop-ups perfectly
Designed to replicate our outstanding Bloodworm Boilies, these mega-buoyant, needle-friendly Bloodworm Pop-ups will stay popped up for several days.
The 16mm's are ideal for the ultra-popular chod rigs and will keep a big hook up indefinitely; we believe these two sizes should cater for all occasions.
You may note they come in a slightly lighter colour than the bottom baits but this is no accident, once the bottom baits have been immersed in water they will match the pop-ups perfectly. If you wish to increase attraction further still, then our Bloodworm Bait Glug is available, making a combo we think is irresistible to any carp. Great as singles or fished over any of our Bloodworm products.