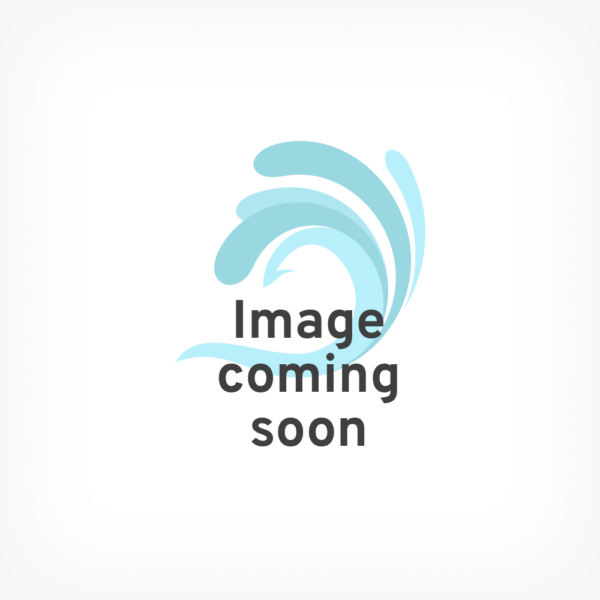 Sticky Baits Pure Krill Liquid 1 L
£12.02
Out of stock
Key Features
Made using real fresh krill
Natural liquid presents a combination of highly soluble liquid foods
As well as salts and sugars that drive the fish into a feeding frenzy
Cloudy Krill Liquid creates a hazy cloud that sits close to the lake bed
Giving fish the confidence to feed freely
Perfectly complements the Krill Active Mix
Not only is it great for PVA mixes
Also perfect to any spod mix to create a haze in your swim
Supplied in a 1 litre jerry can
Every now and then a particular product comes along which really has the wow factor. One of these little gems is the Pure Krill Liquid.
There are only a few liquids in the bait game that genuinely stand head and shoulders above the rest in terms of attraction, nutrition and long-term appeal, and Pure Krill Liquid is one of them. The most exciting liquid to hit the fishing scene since L-Zero-30. In fact, looking at it from a scientific point of view, the Pure Krill Liquid edges it due to its incredibly nutrient-rich profile.
After harvesting, krill is milled into a mash and heated up for the hydrolysis (pre-digesting) stage, here enzymes are added to produce a controlled breakdown of the krill into a liquid hydrolysate. It is this enzyme treatment stage which makes the Pure Krill Liquid into a superb, water-soluble liquid protein that is highly stimulatory to a fish's senses.
There's an almost endless list of applications for this product for all species. It makes a superb coating/soak for pellets and boilies, it can be added to a PVA bag or stick mix, it can be incorporated into boilies at the mixing stage or added to a spod mix or groundbait. Its soluble nature makes it suitable for year-round use in any water temperature. If you haven't already tried it then what are you waiting for!