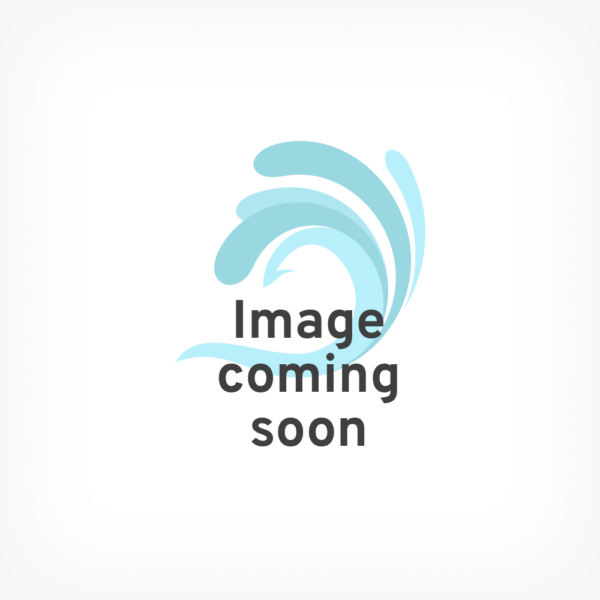 Sticky Baits The Krill Hookbait Kit Special Boilie Making 400g
£12.02
Out of stock
Key Features
The Krill Hookbait Kit contains everything you need to create your own custom Krill Hookbaits
After receiving the same request Sticky have finally decided to bow to public demand
Krill Freezer Baits are quite soft and aren't ideal to fish on the hair for prolonged periods of time
The soft and extremely soluble nature of the bait is exactly what makes it so effective
So the solution, enter The Krill Hookbait Kit
This Basemix and liquid package is designed to closely match the normal bottom baits
Increased the levels of binders makes this perfect for both hard hookbaits and cork ball pop ups
The Krill Hookbait Kit contains everything you need to create your own custom Krill Hookbaits and after receiving the same request time and time again, we have finally decided to bow to public demand.
As many of you will already be aware, the Krill Freezer Baits are quite soft straight from the bag and aren't ideal to fish with on the hair for prolonged periods of time. We have absolutely no intention of "fixing" this, as the soft and extremely soluble nature of the bait is, in our eyes, exactly what makes it so effective! So the solution, enter The Krill Hookbait Kit.
This Basemix and liquid package is designed to closely match the normal bottom baits, however we have increased the levels of binders making this perfect for both hardened hookbaits and cork ball pop ups.